© 1955 - 2016  European Homemade Provisions,  All rights reserved.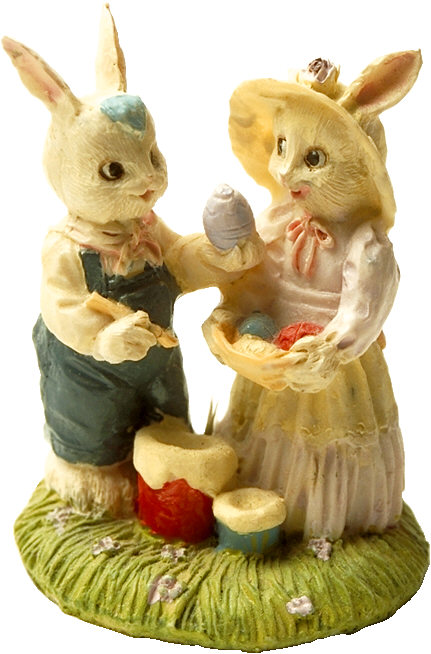 Our Easter Specials Include...


- Polish Smoked - Fine and Kraiana

- Kabanosy - Spicy, Mild, or Peppered

- Hungarian Smoked - Spicy or Mild

- Old Fashioned - Litewska

- Kiszka - With Blood or Without

- Ukrainian Garlic - Czosnekowa
Our Famous Traditional Hams...  Custom Cuts Available




- Smoked Ham With Bone



- Smoked Boneless Ham (Sliced Available By Order)



- Fresh Hams



- Mini Boneless Hams



- Smoked Polish Ham - Low Salt
Traditional Easter Pastries...



- Poppy Seed


- Walnut


- Prune


- Cheese

Plain, with Cheese, with Fruit


Comes in 1 lb., 2 lbs., 4 lbs., 6 lbs.
Easter Bunny's, Chickens and Lambs Chocolates

Imported European Easter Candy

Hand Painted Wooden Easter Eggs

Egg Wraps

Traditional Ukrainan Style

Egg Dyes

Red, Blue, Yellow, Orange, Green

Foreign Language

Easter Greeting Cards...

Croatian, French, German, Greek, Hungarian, Italian, Lithuanian, Polish, Portuguese, Russian, Slovak, Spanish, Swedish, & Ukrainian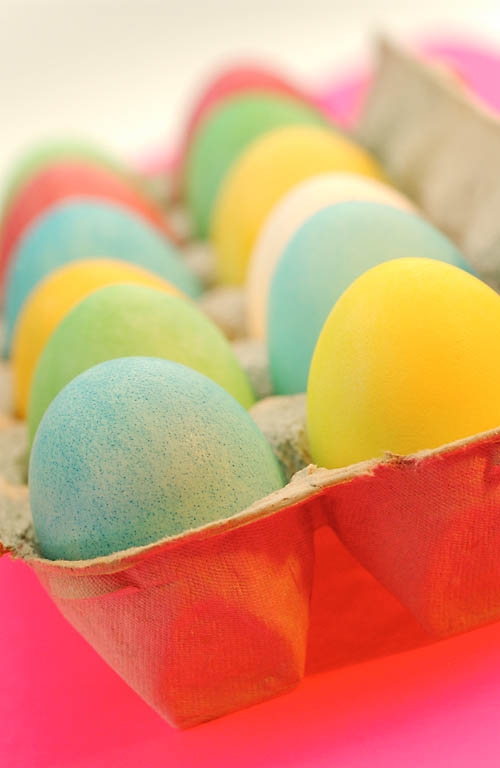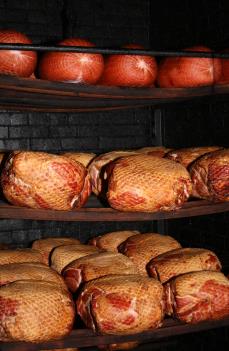 EASTER WEEK

BUSINESS HOURS

Monday 3/21 - 9am-4pm

Tuesday 3/22 - 9am-4pm

Wednesday 2/23 - 9am-4pm

Thursday 3/24 - 8am-4pm

Friday 3/25 - 8am-5pm

Saturday 3/26 - 8am-3pm

Sunday 3/27  - CLOSED

            - Plain White - Mild or Hot



- With Beets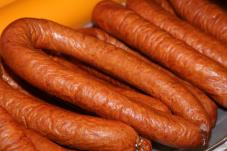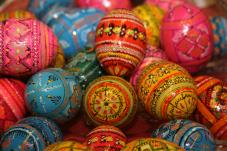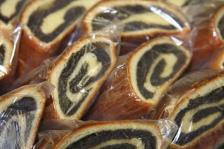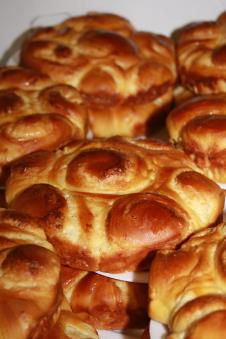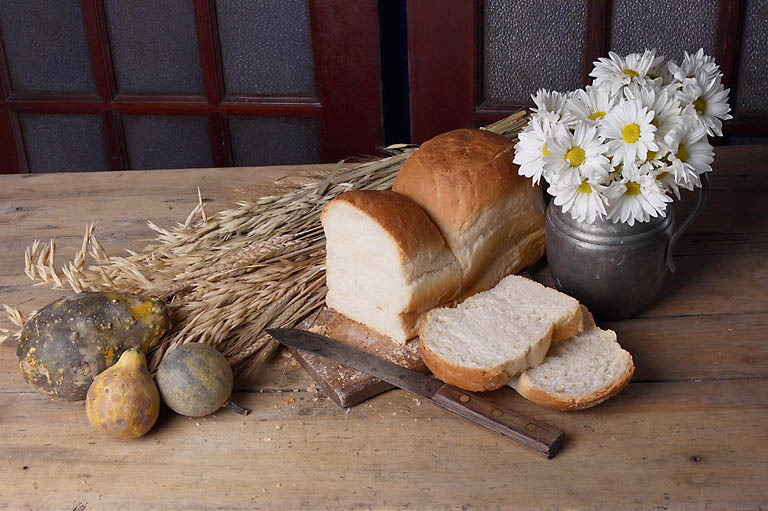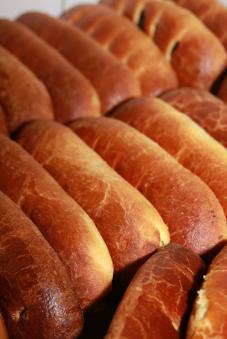 Spring, the season of clear blue skies, green grass and brightly colored tulips and with it comes our favorite holiday, Easter.

Our doors opened back in 1955 and ever since we have upheld the reputation of making the best homemade European meats.

No Easter would be complete without including Our various types of Kielbasys, Smoked Hams, as well as a selection of European specialty items.

We make and carry a full line of Easter products.

We have been smoking Our Kielbasy and Hams on premises for

60 years! Our Famous Just Out Of The Smokehouse Hams Are Going To Be Ready Days Before Easter! You may pick up Kielbasys and Hams during Easter week. We will also be taking Ham orders early, call or stop in to place an Easter Ham order.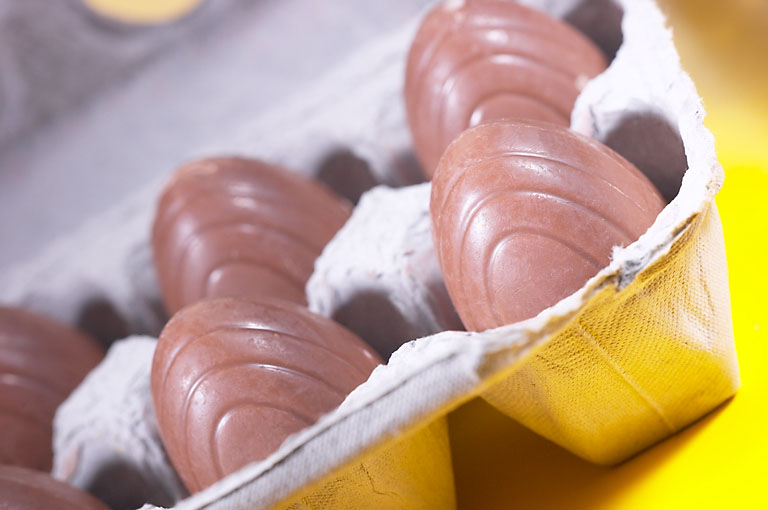 Whole and Shredded



Various types
May you spend this Holiday surrounded by people who love you and whom you love.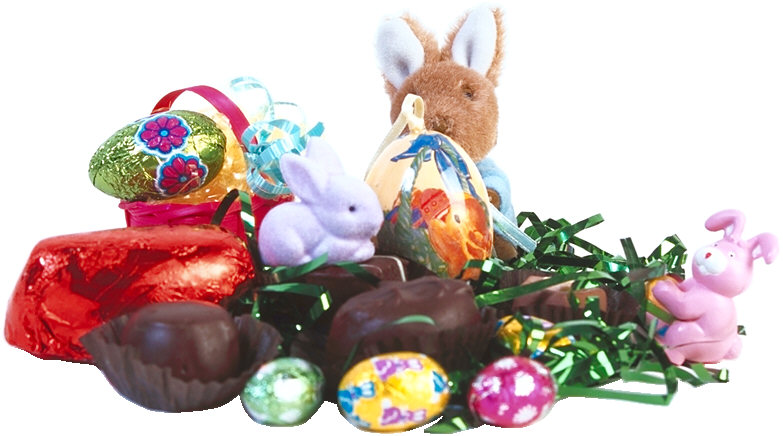 - Fresh White

- Country Style - Wjieska

- Wedding - Weselna

- Ham - Szynkowa

- Horseshoe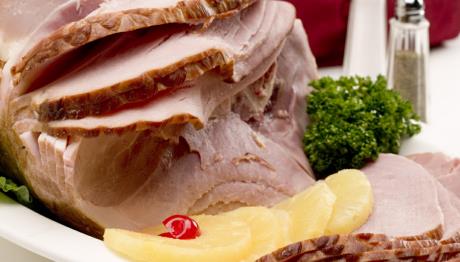 Your Local Old Fashioned Delicatessen & Catering   -   Purveyor of Polish & Eastern European Specialty Foods   -   Since 1955

301 Old Bridge Turnpike Road, East Brunswick, New Jersey, 08816    -    Phone: (732) 254-7156    -    Fax: (732) 254-0812

With A Little Taste of The Old Country