© 2011 European Homemade Provisions, Inc. All rights reserved.

Call, stop in, or fax in lunch orders.

Ask about our fax menu specials.

We can fax you our daily specials.

You may call, fax or stop in to place an order of any products from our deli section, cold cuts, salads, kielbasy, sausages, etc.

Please allow 20 -30 minutes for large slicing orders.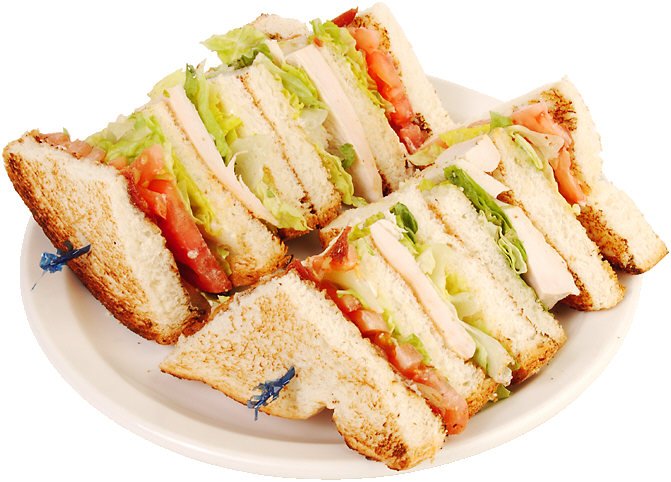 301 Old Bridge Tpke, East Brunswick, New Jersey, 08816  -  Call: 732.254.7156   -   Fax: 732.254.0812

Your party events are important to us and by meeting with you we can help select exactly what is right for you. A meeting is always helpful in making decisions. Please call or stop in the store to place orders.

A full catering menu can be found on the catering tab.

Phone: (732) 254-7156

Fax: (732) 254-0812

Address:

301 Old Bridge Turnpike Road

East Brunswick, NJ 08816