© 1955-2015  European Homemade Provisions.  All rights reserved.

EUROPEAN HOMEMADE PROVISIONS

Our deli has built its reputation on being the very best in the industry.

Since 1955, we have been arranging all the details necessary to cater your most memorable events. You may choose from one of our pre-fixed menus or customize a menu to your taste.  Complete satisfaction and delicious food, including prompt and professional service, is our commitment to you and your guests.

OUR HISTORY

In 1955, our doors opened being the first deli in East Brunswick providing the local area with "Old Fashioned" European meats. Our founder, Michael Nowicki and his wife Viera, came to America  from Poland bringing age-old recipes, making our meat different from all others. No deli could compare to the great fresh ingredients we use to create the best tasting Kielbasy and meats.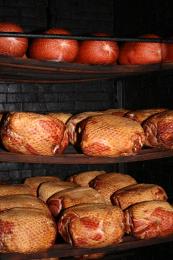 We smoke our lunch meats, sausages, and kielbasies in our

"Old Fashioned" Traditional Smoke House.

We offer a variety of European and Polish meats, sausages, and cheeses, European baked goods, and a large selction of imported products from Germany.

If you have not been by to see us, what are you waiting for?

Call or Stop In Today!

OUR WORD

The reputation continues today, and will carry on far into the future. The customers of European Homemade Provisions know that excellence is in the very foundation of the business. As a family owned deli restaurant, we strive to carry the legacy of the original owner. We have expanded and have added more foods such as salads, pierogies, European pastries, breads, variety of sandwiches and more to make memories come back. "We make it like you remember," is the slogan we have been using for over 55 years. Throughout the years, people having been buying our Kielbasy and cold cuts, that are still made from the same age-old recipes, and have stated as they taste the meats,  it reminds them of home and of their childhood.

THE SECRET OF OUR SUCCESS

Many of delis can sell you products and

promise that it is of high quality. But is it really?

At European Homemade Provisions, providing great deli meats are more than just words…it's what we do.

There are many characteristics that set us apart from other delis. Our Kielbasys and meats, containing NO preservatives, are all made on premise and smoked in our "Old Fashioned" traditional smoke house, not in an electric smoke house.  Our salads are freshly made every morning with the finest condiments. Our soups are cooked with fresh "out of the garden" ingredients. Our "sandwich artists" master the art of creating the best sandwich you have ever ate. We genuinely care about our customers and go above and beyond to provide the best service… What's not to love!

We share our passion for serving and catering with our customers. That way, you know you're being helped by people who know their stuff. "Good enough" is just not an option for us.

"There is no place! Like this place! Near this place! So this must be the place."

We have a large variety of sandwiches.

Check Out The Lunch Menu.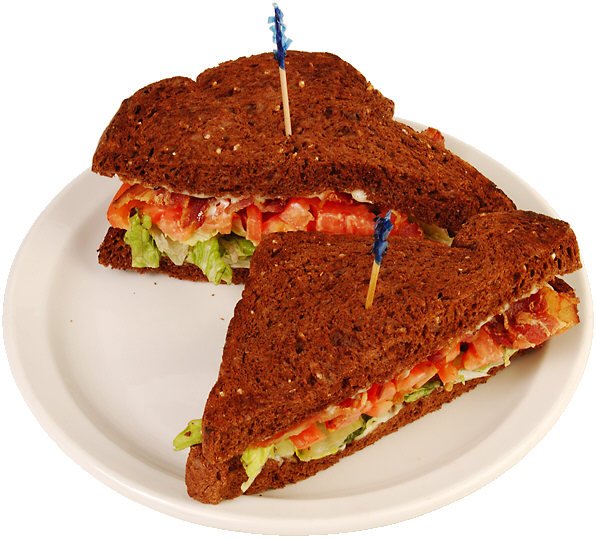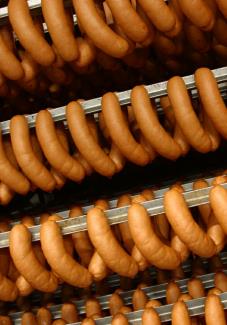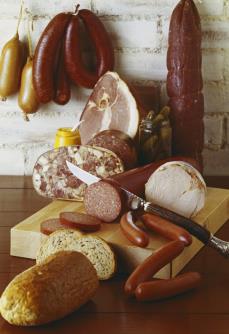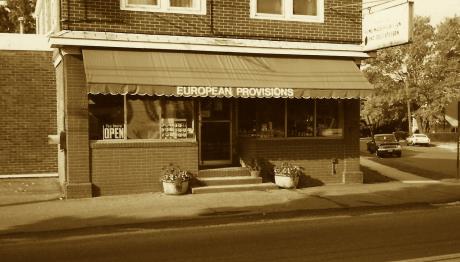 Same Family Recipes, Location, & Smokehouse

Your Local Old Fashioned Delicatessen & Catering   -   Purveyor of Polish & Eastern European Specialty Foods   -   Since 1955

301 Old Bridge Turnpike Road, East Brunswick, New Jersey, 08816    -    Phone: (732) 254-7156    -    Fax: (732) 254-0812