Savor The Taste Of Europe...

Your family and friends are invited to experience what many have been for more than 60 years. European Homemade Provisions has been offering a variety of high-quality homemade foods since we opened our doors in 1955.  Every day, we strive to provide you with friendly service and the best shopping experience in the area.

We take pride in making our lunch meat with no preservatives from age-old recipes, no shortcuts!

JUST SOME OF OUR SPECIALTIES...

Our Famous Smoked Kielbasy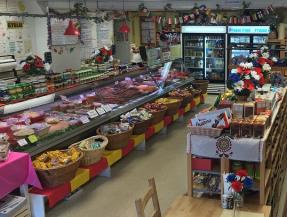 Best Sandwiches In Town, Try One Today!

Follow European

Homemade

Provisions:



Made and Smoked On Premises...

Hams, Boneless & With Bone

Domestic & Imported Cheeses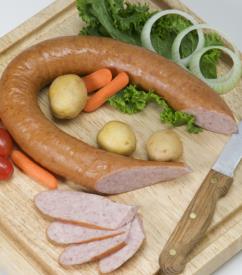 Monday - Friday 9 a.m - 5 p.m.

Saturday 9 a.m. - 5 p.m.

Sunday 9 a.m. - 2 p.m.

BUSINESS HOURS

Open 7 Days A Week

Oktober Fest

September - October

Please Place Catering Orders A

Minimum of 48 Hours Before Event

Bratwurst, Buckwurst, Knockwurst

Pickles, Sauerkraut, Noodles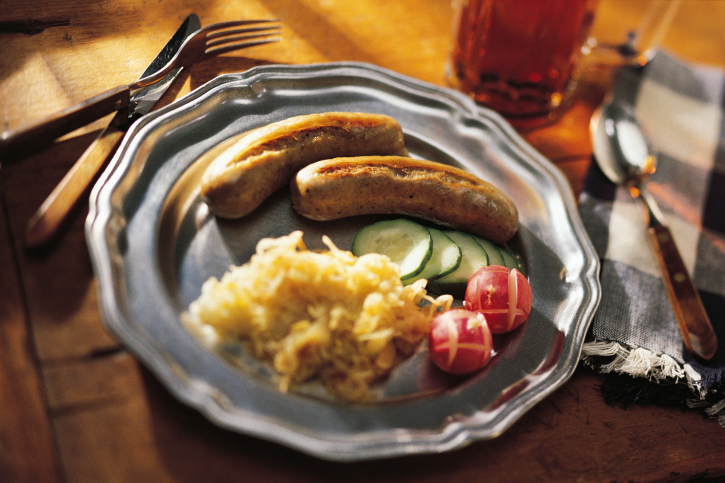 Celebrate Oktober Fest...


Fresh Made Sausages & Lots More

Your Local Old Fashioned Delicatessen & Catering   -   Purveyor of Polish & Eastern European Specialty Foods   -   Since 1955

301 Old Bridge Turnpike Road, East Brunswick, New Jersey, 08816    -    Phone: (732) 254-7156    -    Fax: (732) 254-0812


© 1955-2015  European Homemade Provisions.  All rights reserved.